Great Nebraska
Naturalists and Scientists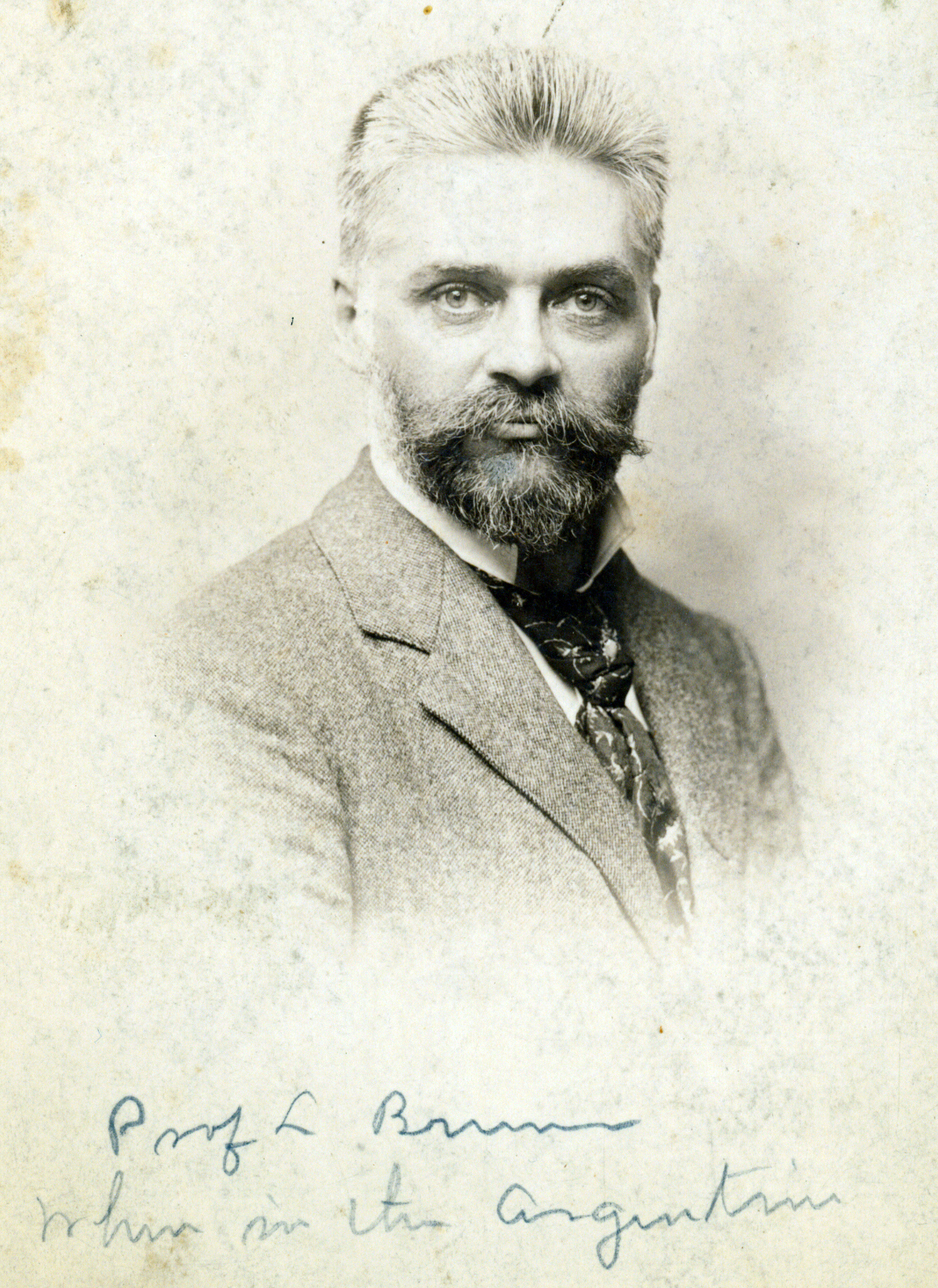 Bruner served as Professor of Entomology, Ornithology, and Taxidermy at the University of Nebraska beginning in 1888. The majority of his work focused on pest control and bird studies. In 1896 he published his work "Notes on Nebraska Birds," that listed about 400 species of birds seen in the state. He became internationally known during his career due to his trip to South American in 1897 to combat the grasshopper plagues. He gained experience in this area studying similar plights in the Great Plains region.
Bruner, born in Pennsylvania on March 2, 1856 to Uriah and Amelia Brobst Bruner, spent most his childhood in West Point, Nebraska. He married Marcia S. Dewell in 1881 and they had three girls, Psyche, Helen M., and Alice, who died at a young age in 1907. Bruner died in California on January 30, 1937.
The majority of Bruner's writings and publications were for an academic audience. However, his field notes and journals show a personal and thoughtful side. This is particularly true of his travel sketch.